Extraordinary Limited Edition Designer Watches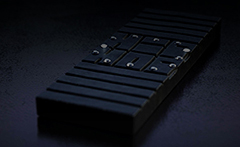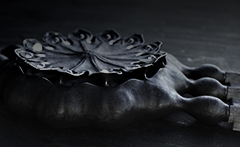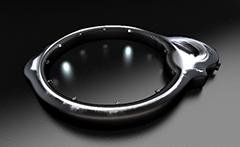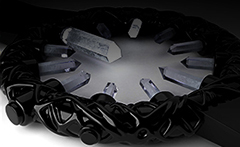 UnconstrainedTime is a new direction in timepiece design, breaking free from current conventions, presenting a range of truly unique new timepieces and inspiring others to explore further. Above are some examples of our current range of Limited Edition watches. We also have YouTube videos showing images of these watches.
We offer a
custom watch-design service
creating works of art where every aspect of forms and materials can be a truly representative icon for individuals or companies seeking a uniquely stunning one-off or Limited Edition watch.
We have an open and ongoing
design competition
for creative people to propose watches which align with our exploratory direction of aesthetic and creative focus, and we also make our
innovative time-display-concepts
easily available for others to use in their own projects.
Our
blog
releases
news
and
articles
relevant to our ongoing project and encourages discussion as does our presence on social media:
Facebook
,
Google+
,
Tumblr
,
Pinterest
.
---
---